---
SUPER
---
About Our Company
---
FINANZINVEST Consulting offers your clients individual solutions that structure, increase and protect their capital.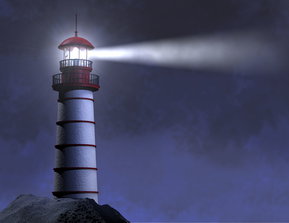 Managing the assets of private clients is a cornerstone of our company's philosophy. We are constantly expanding our business areas to match the needs of our clients. Institutional clients also state that we offer plenty of solutions and services. With our structured approach to asset management strategies and professional fund management we have been successfully aside all investor groups. Here our concentration on low-risk business areas is in accord with both the spirit of the times and, above all, the individual preferences of our clients.
Our diversified offering for you is rounded out by our network of first-class banking partners and specialists for high-performance organization and the purchase of sound products. Continuous communication both within our company and between us and the customers ensures a sustained spirit of innovation that benefits you, the client. Not least among the reasons why we have been successfully established for years on the market with our clearly structured approach to the investment decision process is our experienced team.
Let us be there in future for you too!
"Your confidence in our know-how — a good perspective for you!"