---
SUPER
---
capital management
---
"Your wishes are what moves us!"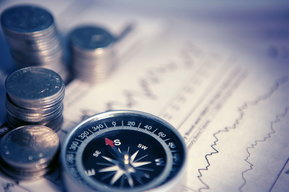 Based on your information, we develop individual investment strategies for you that ensure long-term security and growth of your capital. On-target consultancy with selected, yield-oriented products and conscientious management of your capital: That is how we lay the foundation for your success.
"Listening is often more important than talking!"
"Seeing chances and reaching targets!"
Our special mission is helping you finding the right path to targeted accumulation and preservation of capital value. For us, this always comes first. To ensure that you reach your goals, we help you selecting the right way and make corrections if and whenever your targets and motivating interests change. Professional capital management does not mean that things never change. We constantly work to develop new solutions to match changing circumstances.
"Innovation is our tradition!"